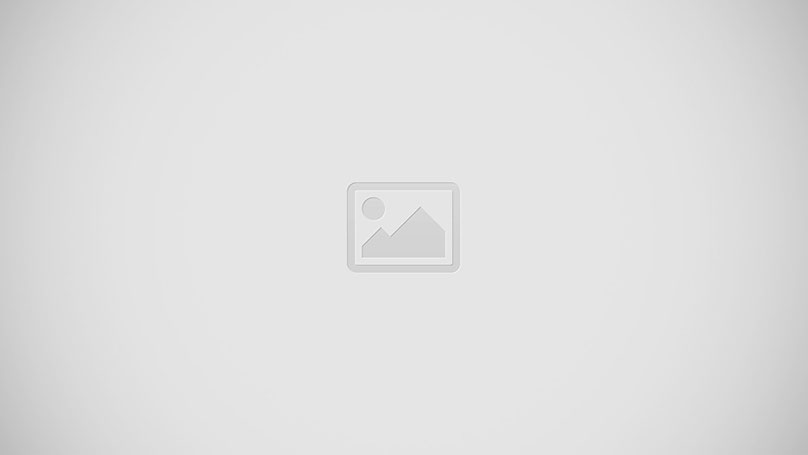 We need volunteer in South Africa
We Feed Hungry Children and their families – Our generous partners and
volunteers help send 25 million pounds of food to needy families, both in
United States and around the world.
Reasons to Volunteer in Africa
Need some inspiration? These are a few of the campaigns that
we will never forget.
"Un presepe diffuso per mantenere la memoria dei luoghi, dei mestieri, delle tradizioni...complimenti! Bravi!".

Ambra Como

"Sono stata in una favola! Grazie!".

Margherita Candelo (Biella)

"Quello che mi è piaciuto di più è stato il panettiere e l'uomo che dorme sul prato nel cortile della natività. Complimenti a tutti!"

Renato Torino

"E' bello vedere così tanta gente che viene a Mosso per visitare il Presepe!"

Antonio Mosso